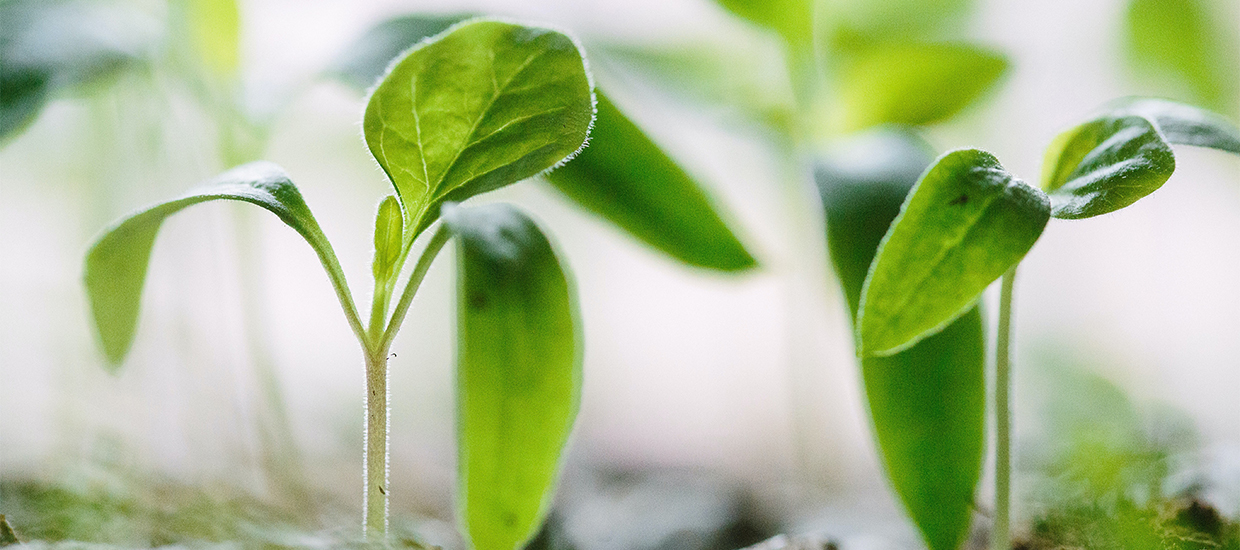 "Bad companies are destroyed by crisis,
Good companies survive them,
Great companies are improved by them"

Andy Grove, CEO Intel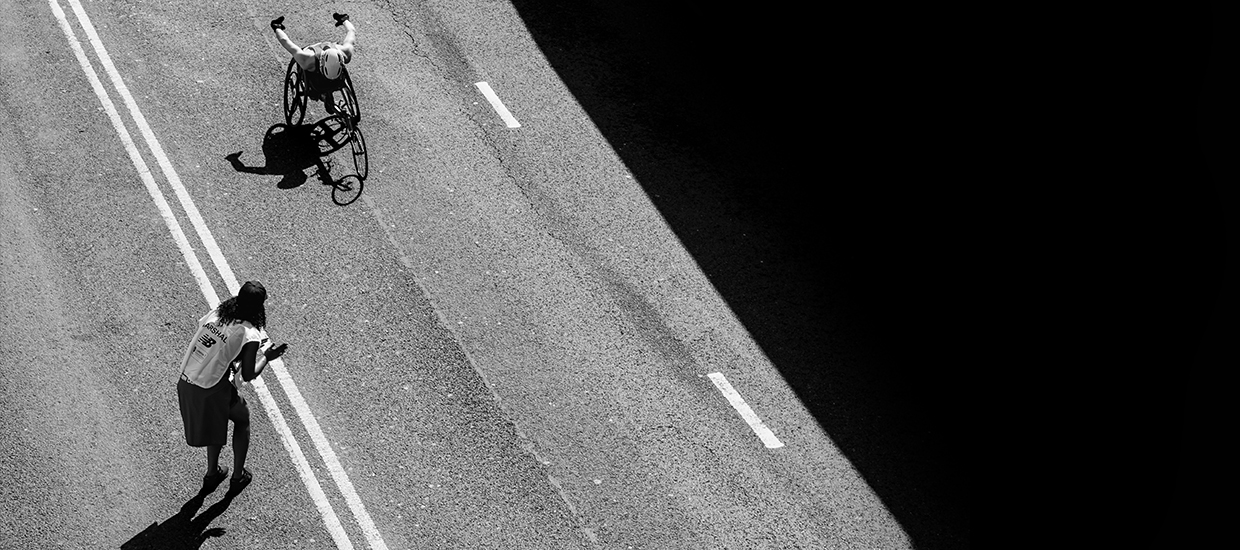 "I'm convinced that about
half of what separates the
successful entrepreneurs
from the non-successful
ones is pure perseverance…."

Steve Jobs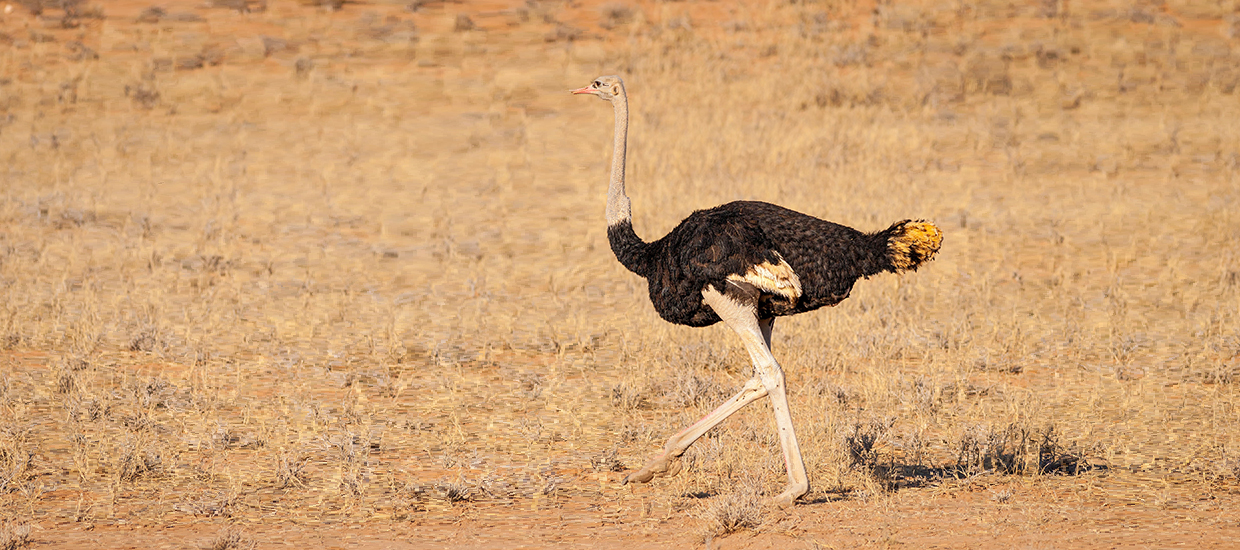 "Losing your head
in a crisis is a
good way to
become the crisis."

C.J. Redwin
Successful crisis management depends to a large extent on the openness of the people involved. Warning signals must be recognized and new challenges must be mastered again and again in all phases of the crisis. This requires a high degree of changeability and attention.
This course is specially designed for SME owner managers and Entrepreneurship Students, so that you can efficiently improve your understanding and knowledge of successful crisis management, not only to help your business survive a crisis but to thrive in the post crisis period.
It is a free course which you can access at a time that suits you, evenings, weekends or a little each day. Learning online offers you the time to fully absorb the information.
How much time do you need to commit to the course? Like everything in life and business, you will benefit by setting yourself a goal. It is delivered via nine modules plus an online experience sharing platform and is designed in such a way to let you explore each module in detail, giving you a greater understanding of the course in general.
The course is modular and you can dip into and out of the modules as you choose. However, we recommend that you start by following the modules in the suggested 1 to 8 order. Each module comprises a main presentation of the topic and then a set of extra resources such as quizzes, additional presentations, reading material, and videos in the resources section. In Section 9, you are invited to undertake our Smart UP Business health check! Finally, make sure and join our Mighty Network (Module 10) to interact with and learn from fellow businesses!